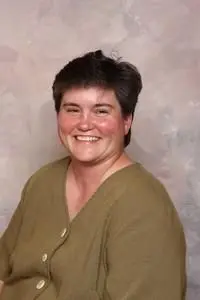 Helen B. Johnson is a Clinical Mental Health Counselor specializing in individual, couples and family therapy and maintains a private practice in Cedar City, Utah.
With over 18 years experience as a Mental Health Counselor, and as a graduate of University of Phoenix specializing in children and severe mentally ill. She is currently serving as private practitioner working with a broad spectrum of clients. Among her areas of expertise are Reactive Attachment Disorder, Sexual Abuse, Trauma Focused Cognitive Behavioral Therapy, Play Therapy, Anger Management, Substance Abuse and Recovery, Post traumatic Stress Disorder, and more. She has spent over 30 years working in the mental health field.
In addition to being a prominent child/adolescent therapist, Helen has presented at conferences and to general audiences speaking on the topics of Reactive Attachment Disorder, Substance Abuse and Recovery, Women's Issues, and Sexual Abuse.
Helen is an interactive, solution-focused therapist. Her therapeutic approach is to provide support and practical feedback to help clients effectively address personal life challenges. She integrates complementary methodologies and techniques to offer a highly personalized approach tailored to each client. With compassion and understanding, she works with each individual to help them build on their strengths and attain the personal growth they are committed to accomplishing.
Education
Argosy University- Started Ph.D but currently on hold to raise my children
University of Phoenix 2003 Master of Counseling- Graduated with Honors
Southern Utah University 1996- BS in Psychology, Minor in Sociology
Utah Valley State College- 1994 Associate of Art

License, Certifications & Awards
Clinical Mental Health Counselor in State of Utah
Additional Training
Trauma Focused Cognitive Behavioral Therapy
Crisis Intervention for Sexual Abuse
Art Therapy for Grief and Loss
Play Therapy
Substance Abuse and Recovery
Attachment/Adoption Treatment
EMDR
Psychodrama

Helen and her husband have 4 beautiful children and enjoy living in Southern Utah. Her hobbies include: camping, riding atv's, playing sports, and spending time with her family.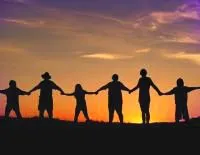 We are committed to your privacy. Do not include confidential or private information regarding your health condition in this form or any other form found on this website. This form is for general questions or messages to the practitioner.